Christmas Services
You are warmly invited to come inside and join us as we celebrate this special time of year.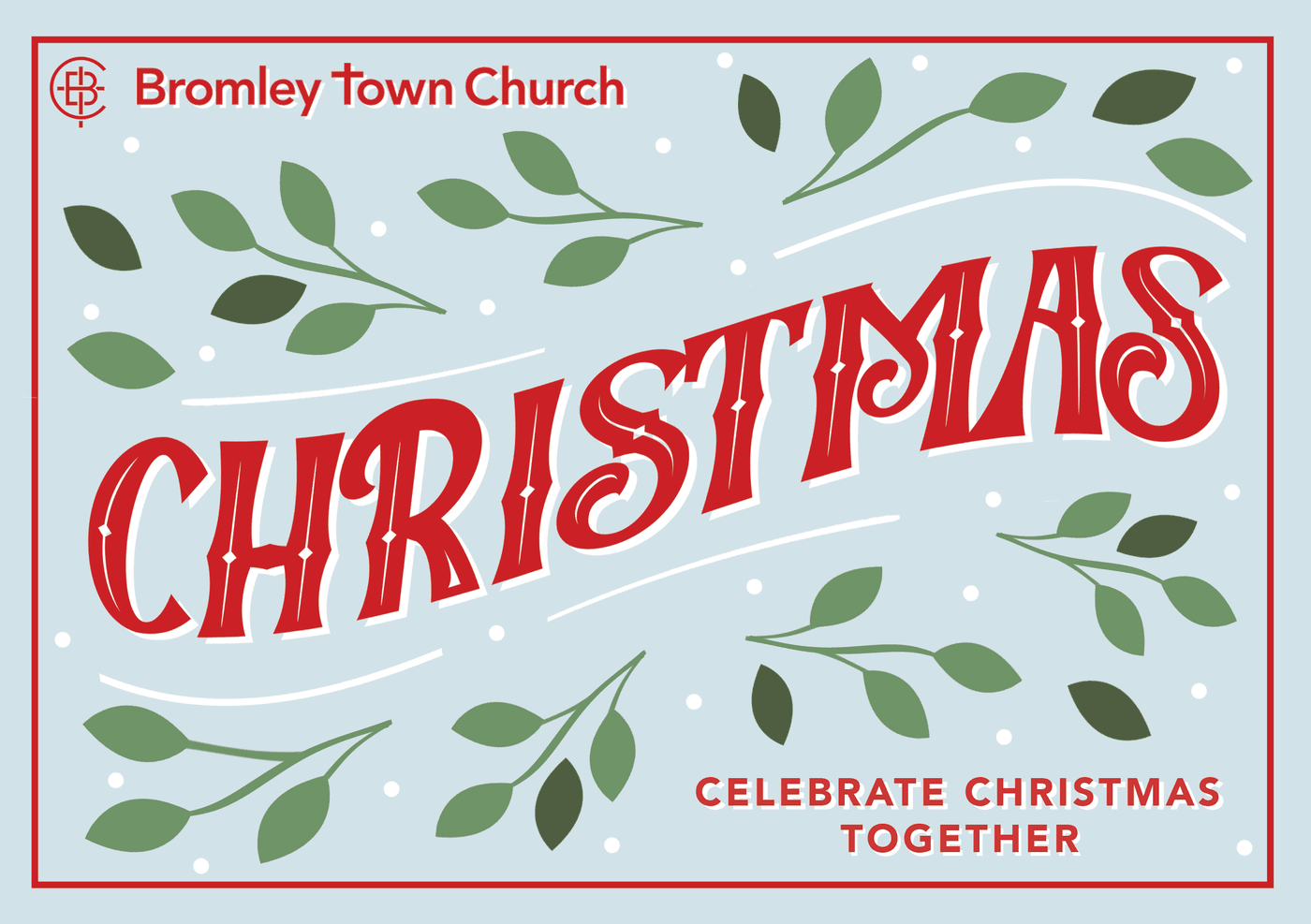 Christmas Carol Service
Sunday 17th December, 5:30pm - 6:30pm
Sing some favourite carols, be uplifted by an inspiring message and enjoy some festive treats.

Christmas Eve Family Service with Communion
Sunday 24th December, 10am - 11:15am
A family service, including Communion, for all to enjoy with added participation from some of our children in BTC Kids.

Christmas Day!
Monday 25th December, 11am - 11:45am
Join us for a short and lively service celebrating the true joy of Christmas.

New Year's Eve
Sunday 31st December, 10am - 11:15am and 11pm - 12:15am
On the very last day of 2023 we will be meeting for an all-age service in the morning at the usual time of 10am.
Then later that evening, everyone is welcome back from 11pm to see and pray in the New Year together at our informal Watchnight service.