Summer Sermon Series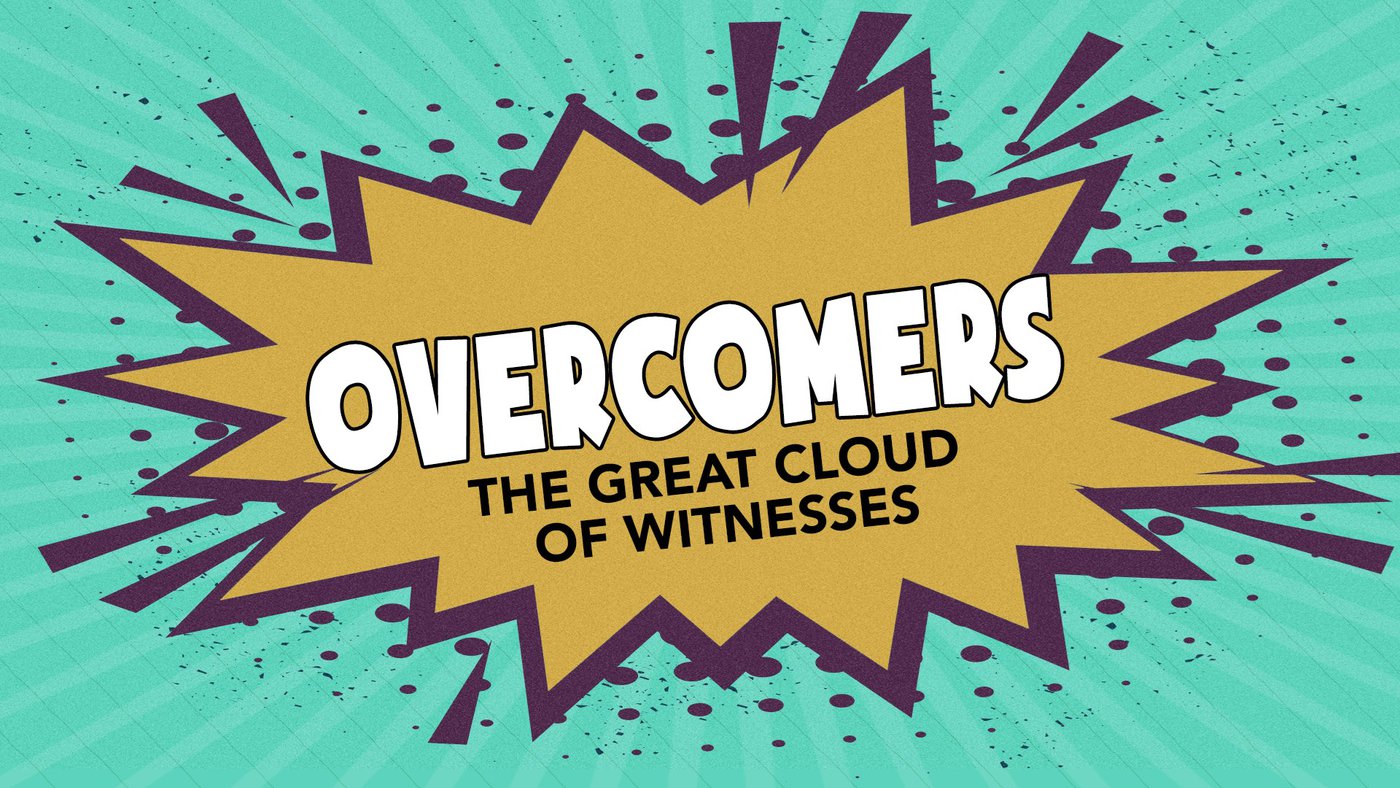 overcomers - the great cloud of witnesses
In Hebrews 11 we are provided with a list of these amazing heroes: King David, Gideon, Esther, just to name a few. Then in chapter 12 the writer declares: "Since we are surrounded by so great a cloud of witnesses... let us run with endurance the race that is set before us."
From Sundays 25th July through to 29th August we will be looking at a different 'hero' each week and learning how their story of faith and trusting God in difficult situations can encourage us in our faith too.
The Summer Sunday services are for all ages with a message and a short clip from the 'Superbook' videos.
Families: check out the BTCKids page for our summer resource booklet and activity pages, all based on the Overcomers series.
Sunday Socials