Explore life, meaning and purpose at Alpha
Do you want to explore the Christian faith? An Alpha Course is the perfect place to learn and to find answers to some of the biggest questions about God and our existence, and now you can join in online from your own home.
Each online Alpha session, via Zoom, begins with a video presentation and then time for discussion and questions. Everyone is very welcome!
Click to sign up at bottom of this page.
When is it?
We hope to run the next course in 2021 and we'd love to hear from you if you would like to join us on Alpha. Just drop an email to [email protected]

what is it?
The Alpha Course is an opportunity to explore the Christian faith in a relaxed environment. During the 11 week course questions are not only allowed, they are actively encouraged. No question is too simple or too difficult! Topics such as "Who is Jesus?", "How to read the Bible" and "Why and how to pray" allow participants to start understanding what it means to follow Jesus for themselves.
You can find out more at www.alpha.org.
Watch the Trailer
Who is it for?
The Alpha Course is for anyone who has questions about God, Jesus or the Christian faith. You can have a church background, be a new Christian or have never been to church before. If you are wondering what faith is all about Alpha is a great place to start finding out, with others who are also looking for answers.

what happens?
Usually when an Alpha Courses take place in different churches or venues, the sessions start with a meal or refreshments, giving course participants a chance to get to know each other. During our online course we can't offer you that but we suggest you find a comfy chair and bring your own coffee to the session.
You will then watch a film produced by the Alpha team, and shot all over the world, with each week's film discussing a specific topic. After the film there is an opportunity for informal discussion and to ask any questions you have.
Part way through the course there is a special day which covers the topics about the Holy Spirit. This is usually on a Saturday morning.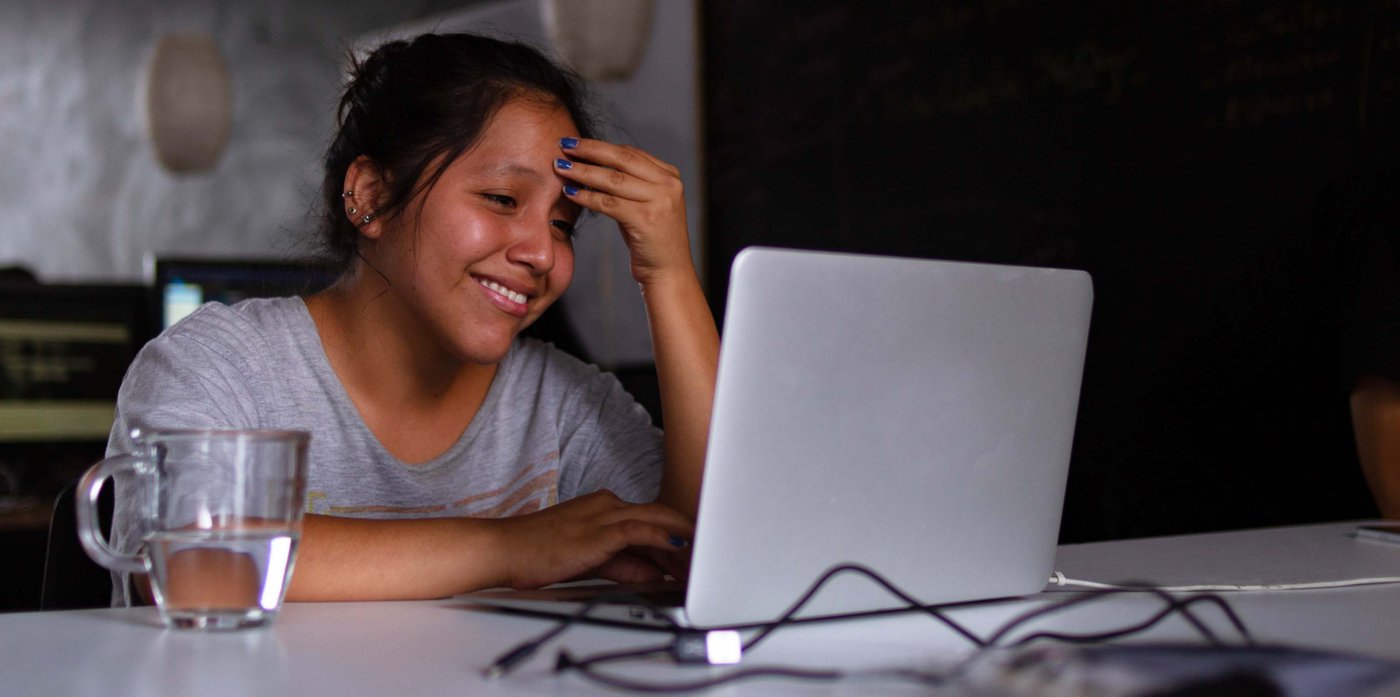 Anything else?
There is no charge. The Alpha Course is totally free for you to join in. For more details, just drop a quick email to [email protected]