Meet our staff & team
Say hello to the staff and some of the team leaders that you might bump into on Sunday mornings.
Jonathan McGill - Senior Pastor
Jonathan McGill helped establish Bromley Town Church in 1990 and since has served as BTC's Senior Pastor since 2000. Jonathan is married to Helen, his wife of over 30 years, and together they have two children and a granddaughter. Jonathan is a Street Pastor, he loves architecture and proper roast dinner.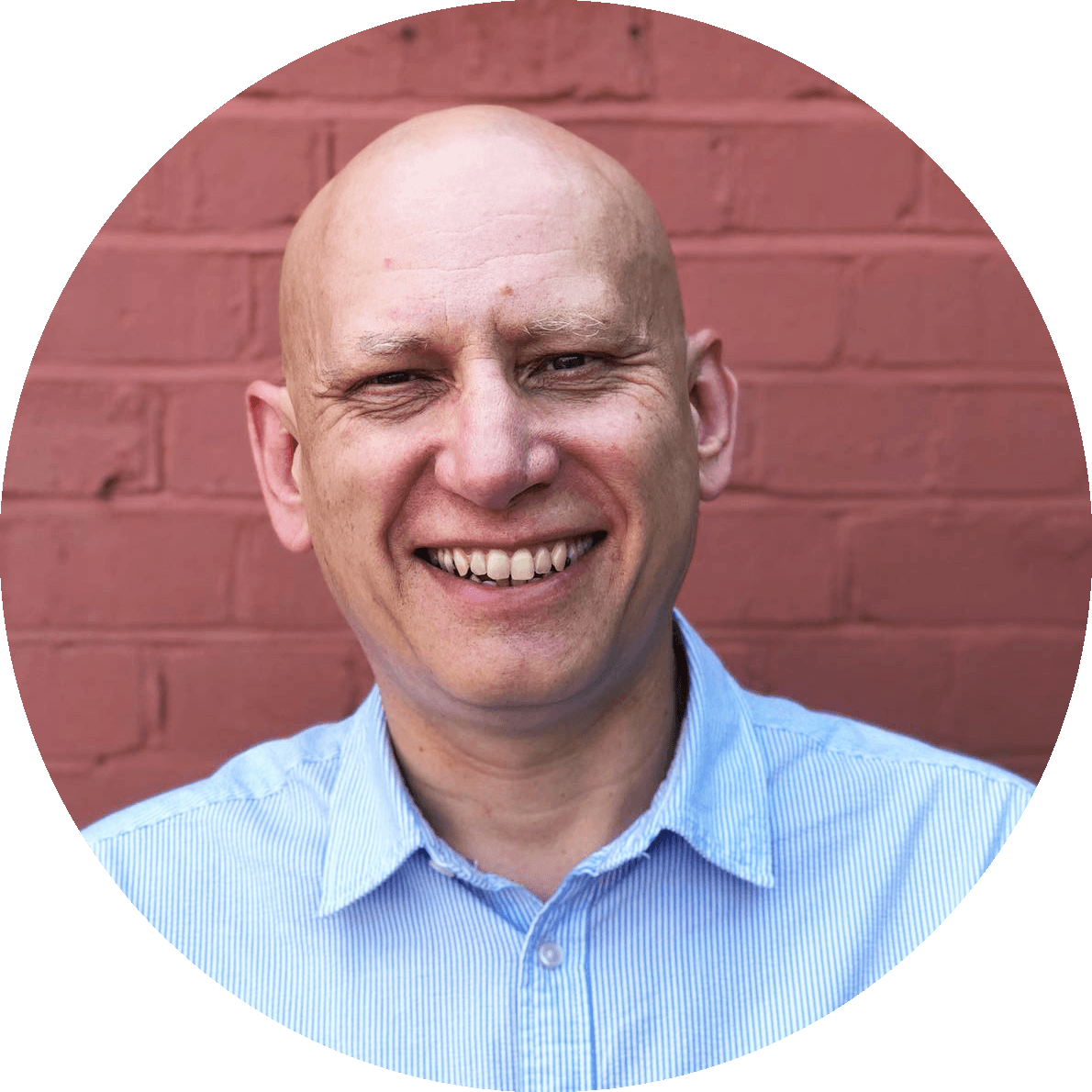 Clive Horner - Operations Pastor
Clive Horner was part of the team that established Bromley Town Church in the early 1990s and has served as an elder since then. For the last six years he has served as the Operations Pastor at the Church. He has been married to Gail for over 40 years and they have three children and five grandchildren. Clive enjoys gardening and regularly runs. He is also chairman of the local charity Hope Health Action.
William McCann - Associate Pastor
William McCann joined us from Orlando, Florida in February 2019. He is married to Clare who sings in the worship team. With five kids, all girls, their life is certainly full. To relax and when he has spare time, William loves to bake and is often trying out new bread recipes on the rest of the team at BTC.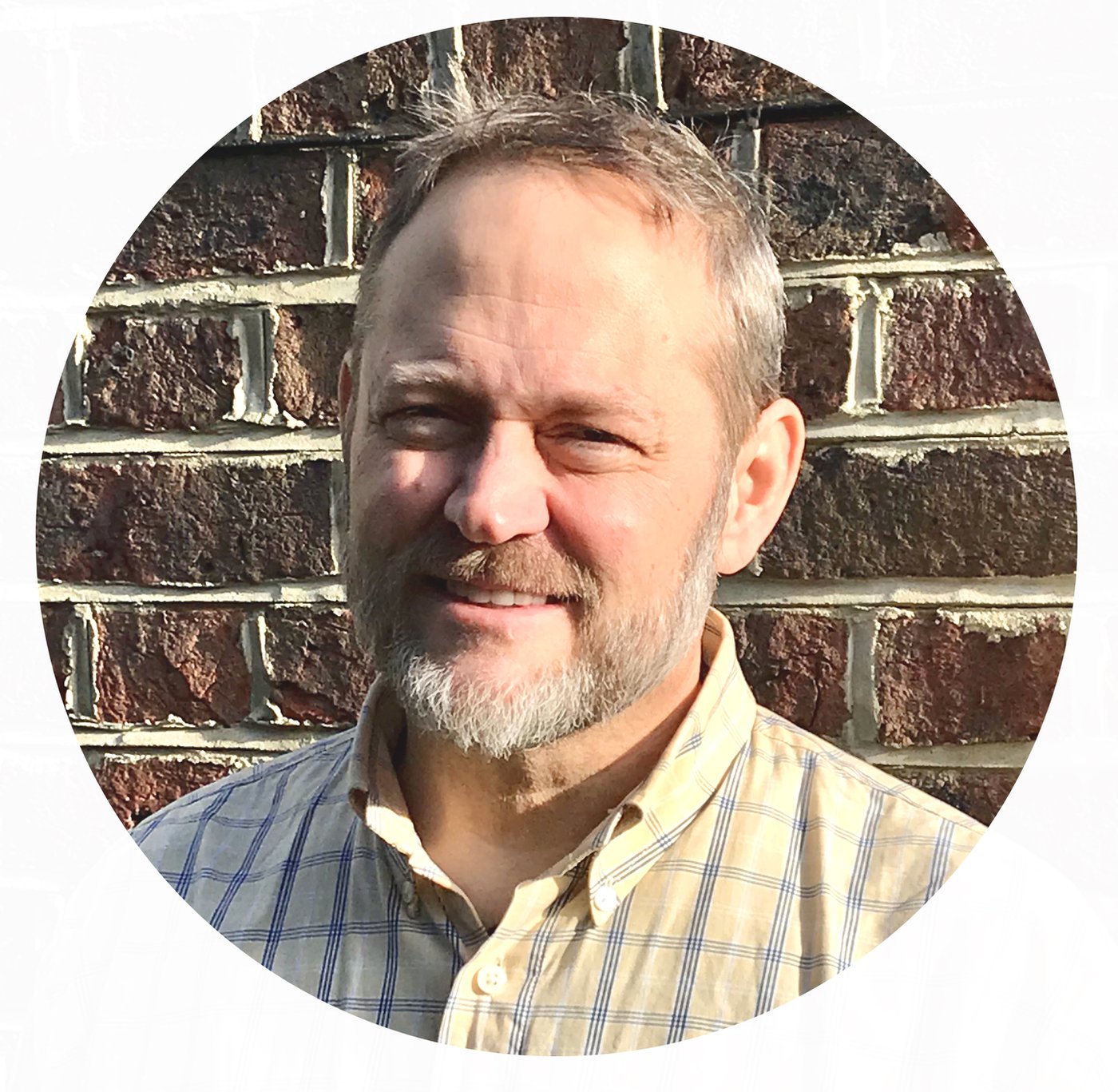 Margaret Hilton - Administrator
Margaret Hilton joined the staff team at BTC in 2003 and manages the church office. Margaret loves days out with her family and visiting new places.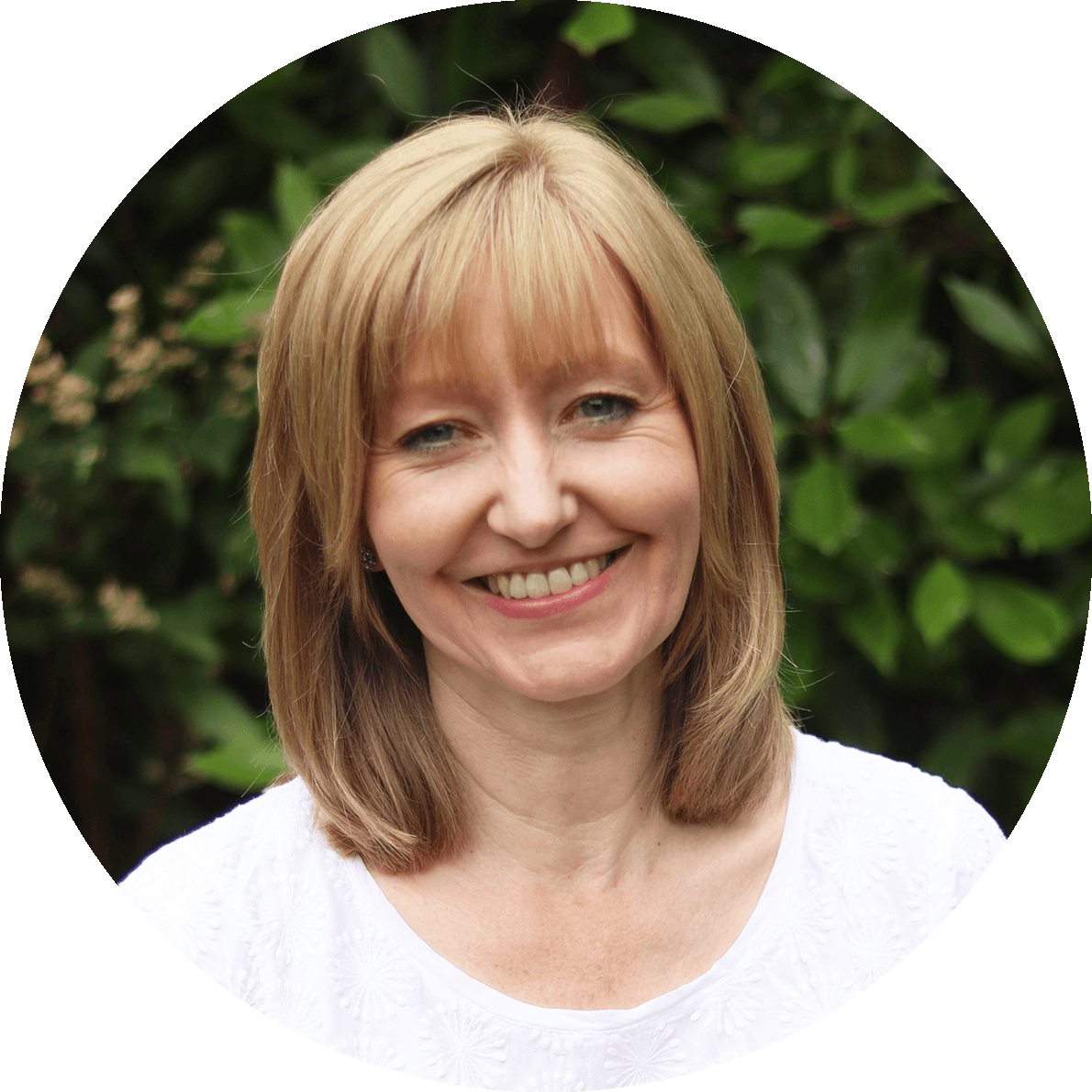 Sarah Hurst - BTC Kids Leader
Sarah Hurst jumped on board the team in 2018. Sarah leads BTC Kids and has three wonderful children at primary school. She loves getting lost in a good book and exploring the world with her kids.