BTCY
All our young people in Years 7-13 are part of Bromley Town Church Youth, with various opportunities to for our teens and pre-teens to build great friendships, develop their faith, encounter God in worship and discover who they were created to be.
As well as our regular services and socials, our youth team organises times for the young people to dedicate time away from their busy lives to focus on God, joining with other young people at youth events such as Soul Survivor and BTCY weekends.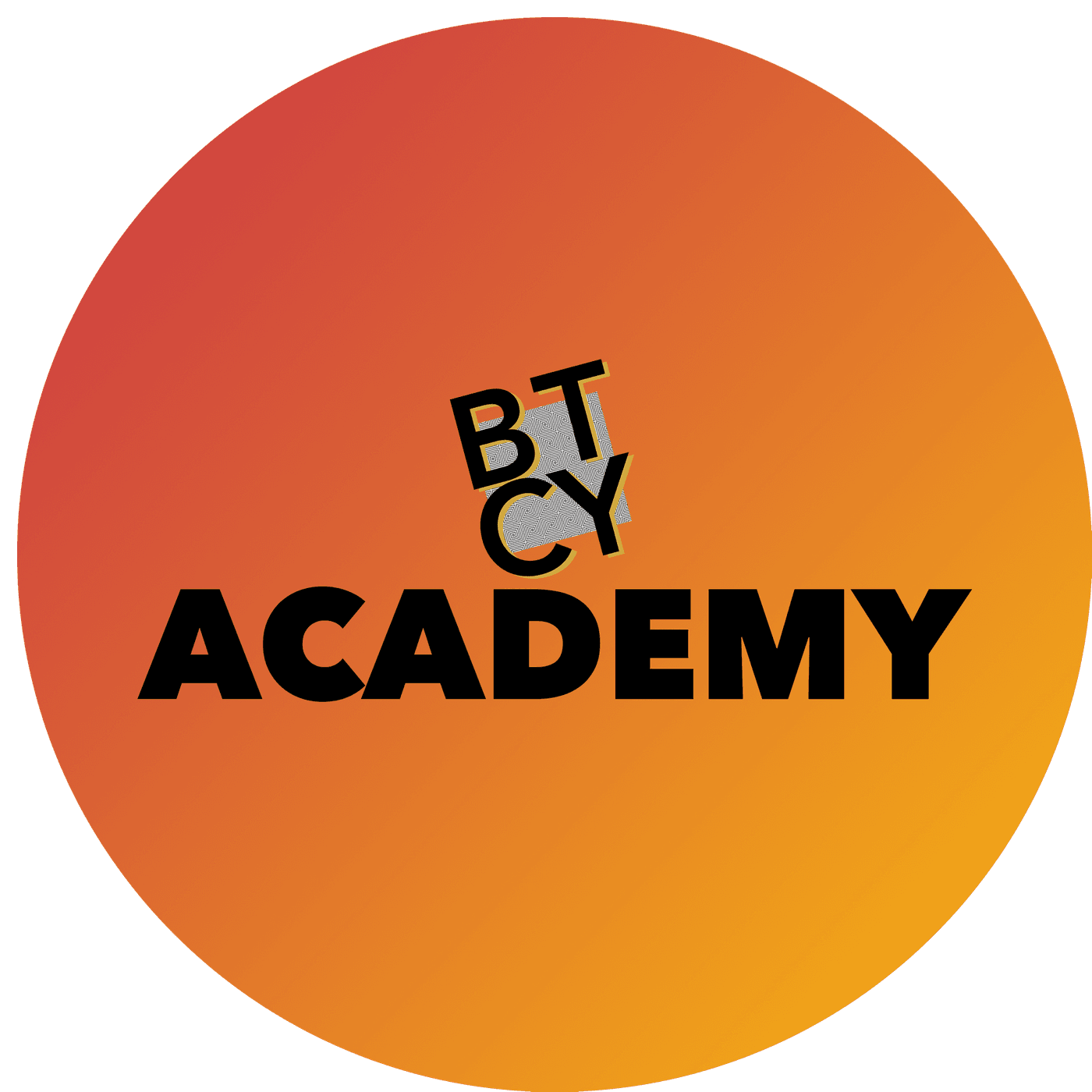 Youth Academy runs every Sunday during term time for young people in Years 7-9.
A typical Sunday sees our young people join with those in the main service for praise and worship, leaving the main hall around 11am to meet in The Lounge. The Youth Academy team is committed to provide a safe space for young people to explore their faith while equipping them to live for Jesus. Our three-year programme seeks to allow every young person to build on the foundations of faith, asking questions and being guided by Biblical wisdom and the Holy Spirit. We cover topics such as: how to really read the Bible, finding our God-given identity, building healthy relationships, hearing God's voice, how to get back up after we fall down, and how to share our faith with others - as well as many more. The young people themselves are instrumental in helping us develop their learning programmes.
Each session includes interaction, games, opening the Bible and discussion led by our team of youth leaders.
IMPORTANT UPDATE: during the COVID-19 crisis, we will be posting ideas for family engagement with young people here. Please do feel free to explore these and use as a young person, or with young people in your family, to encounter God through His word during these times. Please do not hesitate to use the "contact us" button if you want to talk through any of your thoughts or feelings - just send a brief message and a member of the youth team will be happy to be in touch with you - whether a young person or a parent of a young person - so that we can stand together and support each other during the coming challenges.
This week is Holy Week, the week leading up to Easter. All three of our kids and youth age groups have ideas to engage them a little every day as we dwell upon the events that are instrumental to our faith and bring us life-changing good news. You can find other ideas in the BTC Kids pages, so we hope you can find resources to engage the whole family to encounter God's presence together this week.
For our Youth Academy students (and any Young Lifers who would like to join!) we suggest reading the book of John across the week, and engaging with the video content and questions every day if you can. We'd encourage you to be in touch with each other when possible. To get a general overview of some of the stories we are thinking about this week, you might enjoy this video from the Bible Project.
Palm Sunday (Sunday 5th April):
After reading the story in your youth bible or similar, why don't you watch the Skit Guys sharing their take on Palm Sunday? We have an opportunity to prepare our hearts for the Risen King this week - what is God saying to you today? Knowing what we know about what's going to happen to Jesus over the next seven days after the events we read about today, what does this tell you about popular hysteria and things going viral? What can we learn today about the story of how people reacted to Jesus thousands of years ago?
Holy Monday (Monday 6th April):
Today we are thinking about the words of Jesus to prepare his friends for what was to come, found in John 12:2-36. Before you watch today's clip, ask the Holy Spirit what He wants to show you from the Word today, and then watch this time-lapse video. Jesus uses the example of a grain of wheat having to die so that something bigger can grow, to help us understand the enormity of what his death was able to achieve. What is God saying to you through this word today? What does he want to grow in you? What needs to wither in you that something godly can grow in and through you? What does God want you to do today to keep his kingdom blooming?
Holy Tuesday (Tuesday 7th April):
Today we are thinking about John 13:1-17, when Jesus washed the disciples' feet before they ate the Passover meal together. Watch this One Time Blind clip, and think about what it means that Jesus washed feet. Bearing this in mind, what does it look like to follow Jesus? This clip shows us that why and how we do things is as important as doing them - what attitude is Jesus challenging in you today?
Holy Wednesday (Wednesday 8th April):
Today we are thinking about the betrayal of Jesus, from John 13:18-35. After reading the story today, take time to listen to this song inspired by the story of Judas. What stands out to you? We all take risks when we make choices that take us away from God, but have we fully appreciated the gravity of these, or do we write them off as others not really understanding our situation? What does the line "only a friend can forgive those that he loves the most" mean to you? Do you include yourself as one of the ones that Jesus loves the most?
Maundy Thursday (Thursday 9th April):
Today we are thinking about the last supper, and this great video from the Skit Guys includes the previous two days in the recollections of Jesus celebrating Passover with his friends. What stands out for you today? Jesus added to the Passover so that the ceremony that was all about remembering something amazing God had done for his chosen people had this vital update, so that we will keep remembering what Jesus has done for us. Take some time today to remember what Jesus has done - and is doing - for you. Make a record so that you don't forget where he has already taken you as he takes you through these strange days.
Good Friday (Friday 10th April):
Today we are thinking about John 18, and this video from Igniter Media can help us think about how the events of Good Friday changed everything. What do you need to be flipped today? There is nothing that cannot be flipped by God - as the video illustrates - thanks to the power unleashed by Jesus on the cross. Take some time to bring yourself - with all your stuff - to Jesus today, to see what he wants to say to you. You might also enjoy the extended Good Friday video from the Skit Guys, to add a new dimension to how you think about this story.
Holy Saturday (Saturday 11th April):
Today is a day of waiting. We'd encourage you to put on some of your favourite worship songs and just wait on God for a while. What might he have planned for you?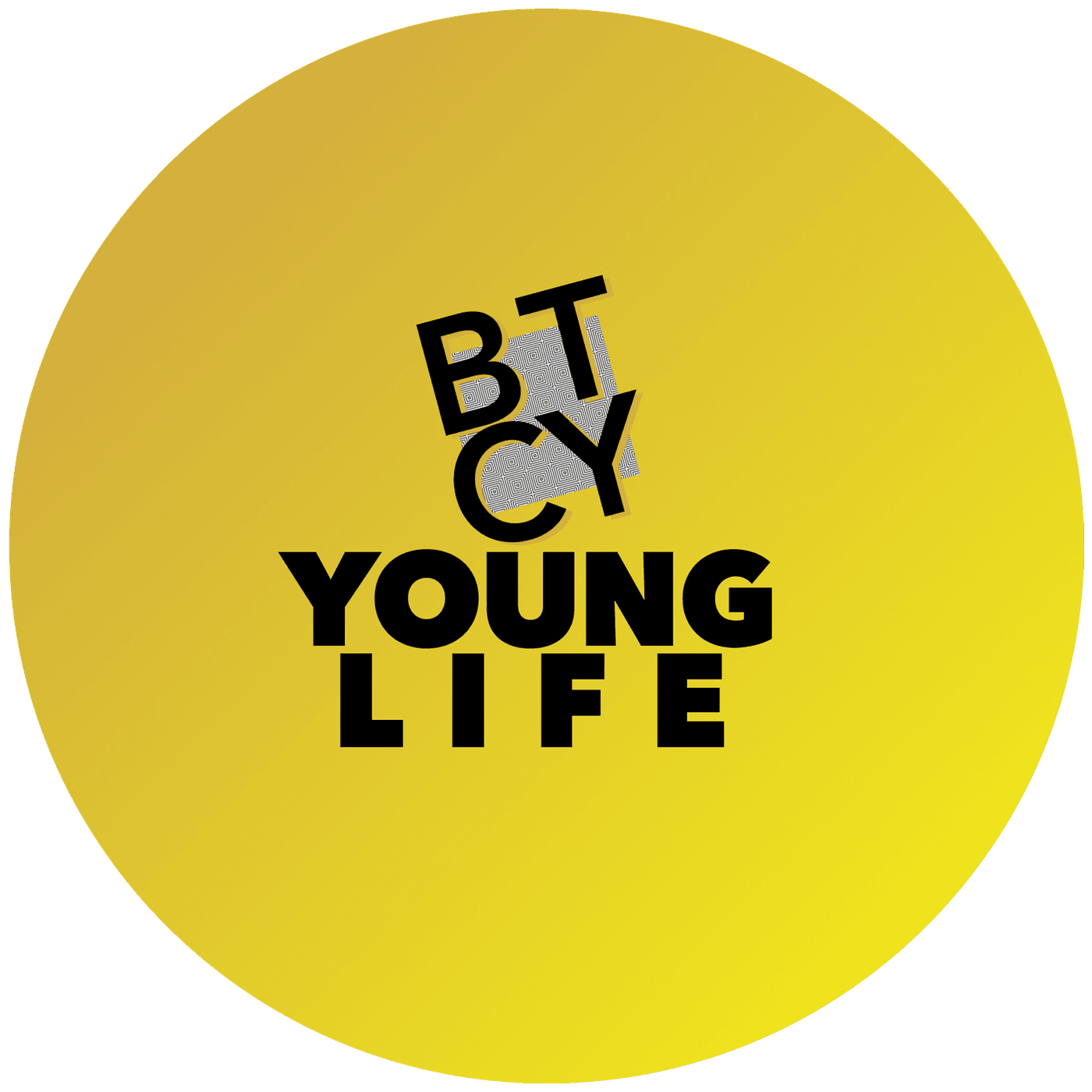 YoungLife is a life group dedicated to those in years 10-13.
It's about building community and supporting one another in the highs and lows of our everyday life. We want to encourage each other to grow in faith and live a life of purpose! We meet together every other Tuesday evening from 7-8.30pm in a youth leaders home setting.
To find out the location please click the "Contact Us" button at the bottom of the page.
IMPORTANT UPDATE: during the COVID-19 crisis, especially given the unprecedented decision to cancel summer exams and the questions that young people in this age group will be experiencing about their future, our youth leaders are in regular contact with our Young Life group via social media and will use existing groups to share thoughts, feelings and resources. While Young Life meetings are suspended, please use the "contact us" button to make sure you have access to people to talk to when you need.
If you are not regularly attending Young Life, but would like to join the conversation with others who are seeking God and trying to figure out what faith looks like when our world is changing beyond anyone's expectations, we would always be happy to chat. Please do get in touch and a member of our youth team will be in contact as soon as we can.
Got questions?
If you have further questions concerning our BTCY experience or visiting Bromley Town Church with young people, simply click the button below and get in touch with us!