At BTC YOUTH we want to explore what it means to have a REAL personal FAITH and how to practically live that out in REAL LIFE from day to day.
We create a fun safe environment that aims to encourage young people to connect with God, their church peers and be an active part of the wider church family.
The important bits
WHO: For anyone who is school years 7-13 or in college (ages 11-18)
WHAT: Zoom Meet-ups, Socials and New for this Autumn: Friday Night Live! We meet for chat, challenges, games & quizzes. We have time for teaching and discussion of various topics such as : Faith, anxiety, friendships, relationships & more! We also make space for the young people to share what life is like for them, including any praise reports or prayer requests, allowing time to pray together.
SAFETY: All our youth leaders are CRB checked and have taken part in Safeguarding training.
We will be using WhatsApp and email to communicate to our young people (with permission) as well as keeping parents informed on a regular basis.
All our youth events, via online and in-person, have the required risk assessments in place.
If you need any more information please click on "Contact Us" and one of the Youth team will be in touch.
Coming Up...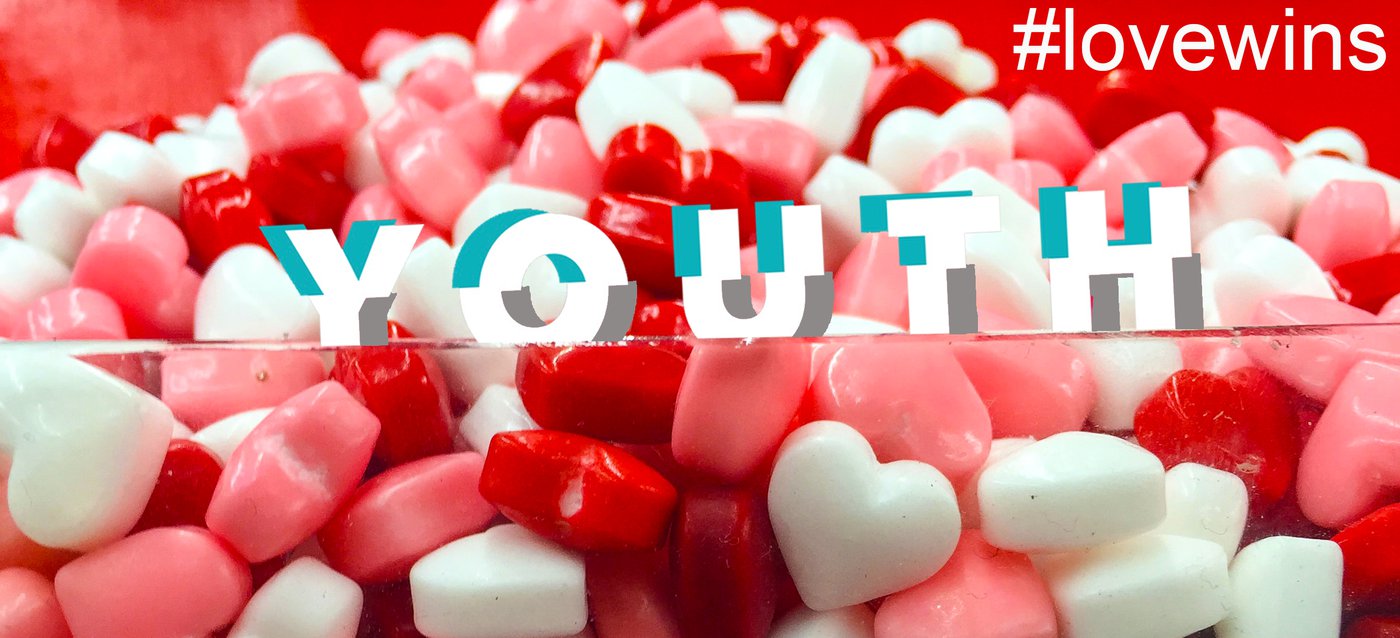 FRIDAY NIGHT LIVE : Valentines edition #lovewins
7-9pm @ Bromley Town Church
Got questions?
If you have further questions about BTC YOUTH or visiting Bromley Town Church with young people, simply click the button below and get in touch with us!