The Church Office telephone number has changed.
New number: 0203 795 6950.
Please contact the Church Office by emailing: [email protected] or call the number above and leave a message. Thank you.

Reopening Soon for Sunday Live Services
The 26th July is the date for our first service back in the building! The team at BTC are working towards holding live services once again for those who are able to come. Click Here for more details.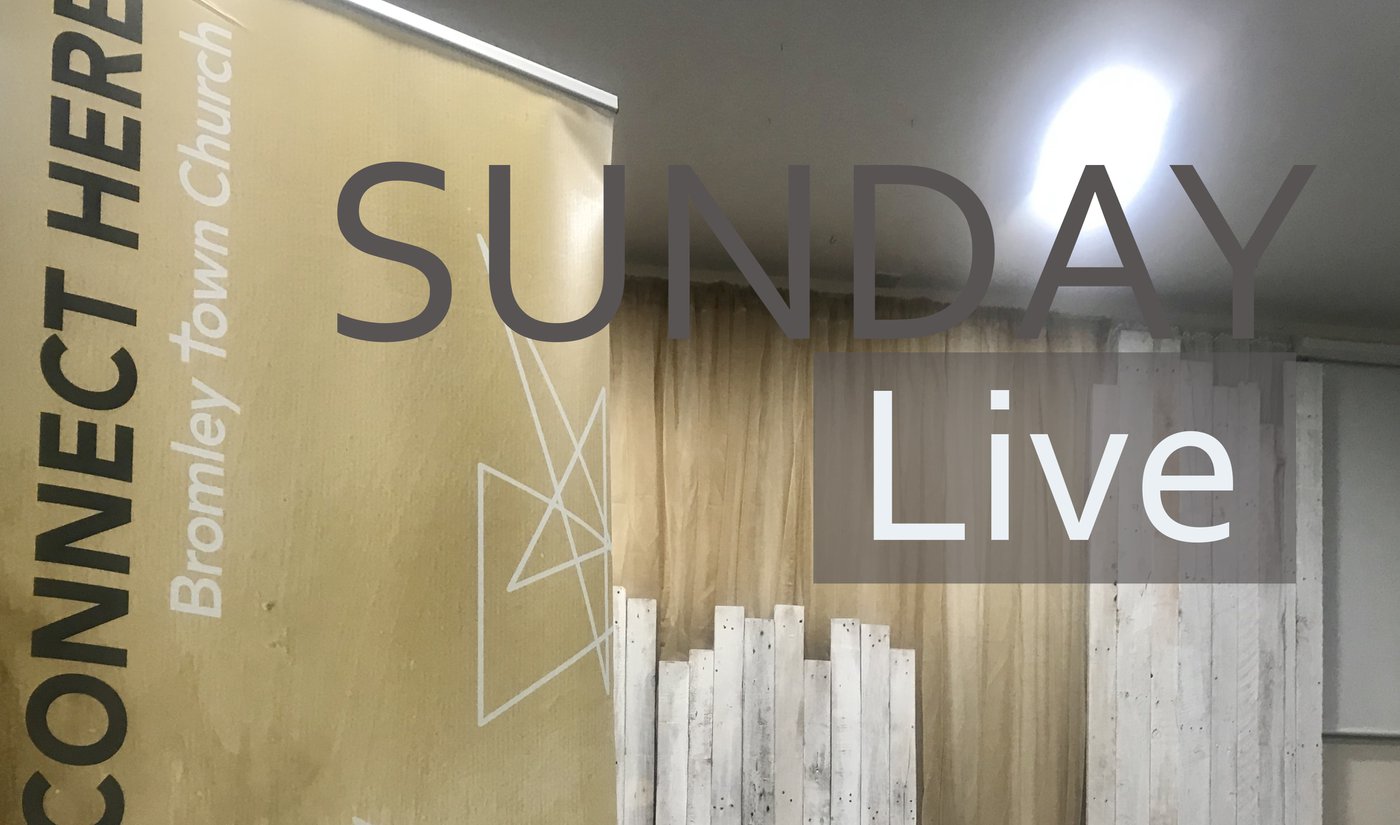 Praise God we can begin to take the first steps in meeting together once again. As with everywhere, we will have to adjust to things being a little different for a while. Numbers of people in the building for each service will be limited. We will be finding new ways to express our worship to God as congregational singing is advised against for the time being. 'Seats' at each service will need to be booked online during the week beforehand.
Our wonderful serving stewards, who are being trained in our safety measures, will guide people to their seats that will be appropriately spaced out into household groups, and children will remain in the service with their parents. All these and more considerations are being carefully put in place so that we can open safely by the end of July.
Please note: Booking seats for our first Sunday Live service will be open from Sunday 19th July.
What about our Online Services? These will of course continue in some format and the team are looking at ways to keep them to a standard we have all enjoyed over the past four months.
BTC Kids. Our online resources will carry on to ensure the children have a weekly programme of Bible teaching, worship and activities.
Staying Connected During 2020
"We wait in hope for the Lord; he is our help and our shield. In him our hearts rejoice, for we trust in his holy name. May your unfailing love be with us, Lord, even as we put our hope in you" Psalm 33:20-22
In these unsettling days of battling Covid-19, we thank God for his unfailing love to us and for the technology at our fingertips to help us keep in touch with each other. Our church family have been joining together for the Online Sunday Morning Services at 10am (including a fully signed BSL version), midweek prayer times on Zoom, while families with children and young people have been enjoying a whole host of weekly activities found on the BTC Kids and Youth pages.
As an active Christian community, we would love to connect with you, even at this time. Say 'hello' to us by email ([email protected]), on Facebook and Instagram.
While we are not able to meet up in person, let's continue to encourage one another through phone calls and messages, and to keep our focus on Jesus through reading the Bible and in prayer. Our God is the same yesterday, today and forever. His love for us and the world remains steadfast.
Take a look at our Survival Guide that has helpful resources for coping with some of the emotional difficulties resulting from the coronavirus outbreak.
Please be sure that you know and observe the latest government guidelines regarding staying safe and protecting others during the coronavirus outbreak.

Sunday Service
Our Sunday Services are continuing online, 10am, every Sunday morning. You can access our online stream on Sunday mornings here on our website, through Facebook and on YouTube. If you have a smart TV then we recommend watching the stream using the YouTube app. If you're using a laptop or mobile phone then the website or Facebook option will probably work best for you.
Activities for Children and Youth
Families: you have access to fantastic teaching, videos, discussion points and craft suggestions, all based on the Bible themes that we would have been taught if we were having church as usual. Just click on the BTC kids and Youth pages and scroll down to see the latest uploads from Sarah, our Kids & Youth leader.

How Can We Pray For You?
Let us know how we can pray for you and your family at this time by completing the Prayer Request form.